General
Welcome to Mars Hill
University Human Resources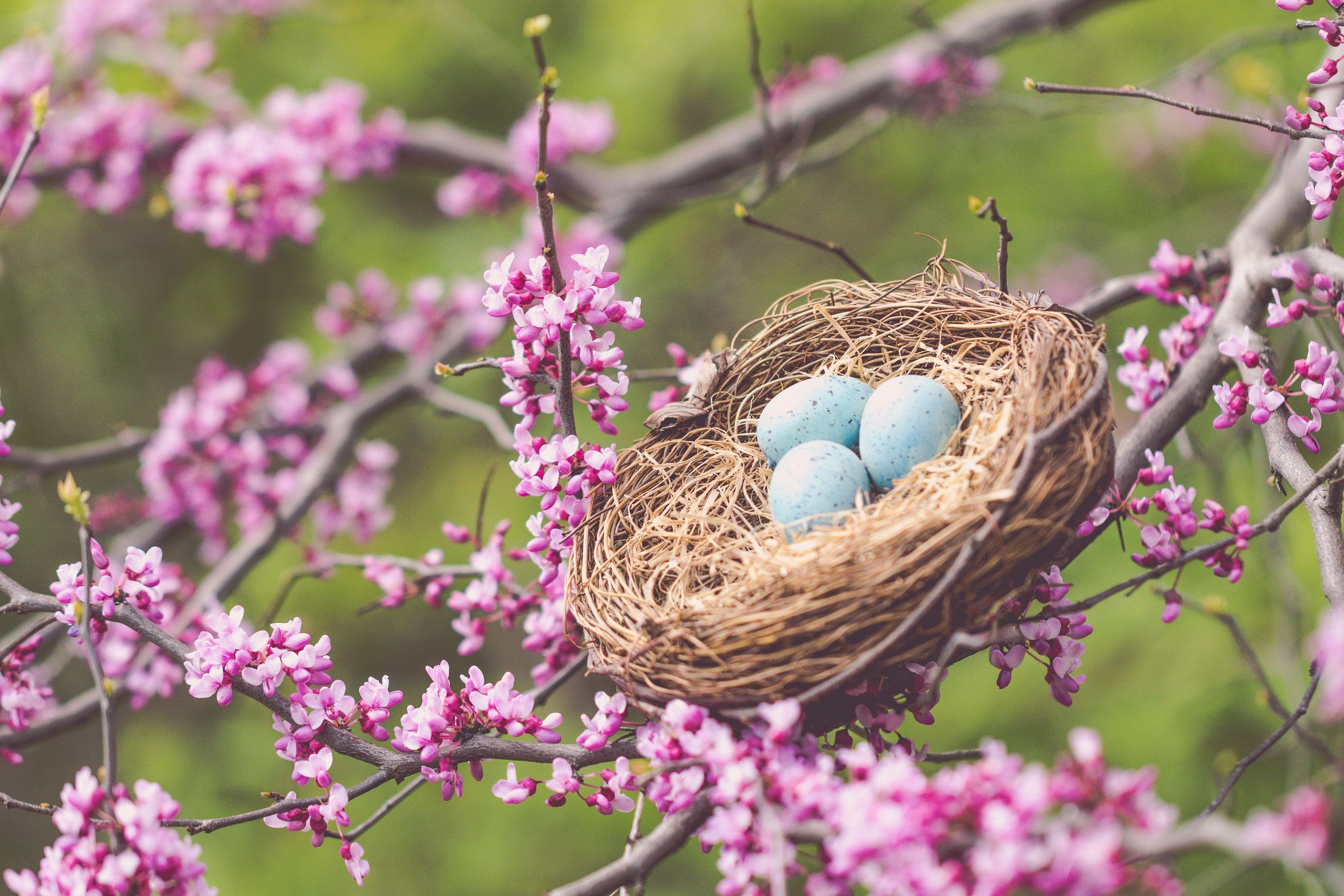 Welcome to YOUR Human Resources resource page!

Plan information, documents, forms and information are now at your fingertips! Visit regularly for updates. Questions, comments, suggestions, let me know at jmatthews@mhu.edu


If you missed our recent Demystifying the Hiring Process Virtual Coffee Hour, you can check out the presentation (with links!) here.


This notice has information about your current prescription drug coverage with Mars Hill University and about your options under Medicare's prescription drug coverage. This information can help you decide whether or not you want to join a Medicare drug plan. If you are considering joining, you should compare your current coverage, including which drugs are covered at what cost, with the coverage and costs of the plans offering Medicare prescription drug coverage in your area. Information about where you can get help to make decisions about your prescription drug coverage is at the end of this notice.

Did you miss the TIAA Workshop on Monday, April 6th ?


Follow the link for access to the workshop!


Mars Hill University, as required by law, provides employees with the Employee Benefits Plan Document / Summary Plan Description (SPD), which contains important information regarding the benefits provided to you (and if applicable, your family) under the Plan. This document also outlines your rights and responsibilities under the Plan.


You have the right to request a paper copy of this document by contacting the Human Resources Department.


Form needed to add vendor (payee) to Colleague for payment using e-procurement system.


Resource for how long documents should be retained before destroying.

Access the TIAA micro-site training presentation here.

Need general Medicare information?

Check out presentation document from our recent Medicare Webinar.

This revised form is used to request additional pay for a specific event or occasion. After completion of the request and once returned to HR, it will go through an automated approval process.

Please return to Shentell Ramsey in Human Resources, sramsey@mhu.edu, by the 15th of the month for the specified month requested to be paid.